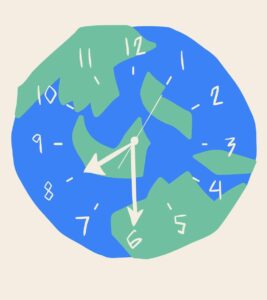 How much longer will it take for government to take action on the climate crisis?
The climate crisis affects everyone but it also its us right here in Brantford. I was proud to champion the Declaration of a Climate Emergency and Imperative Action here in Brantford. As a result of that initiative, the City of Brantford has developed a really good climate action plan.
The next phase is to get more people involved in climate action – there's so much we can do at home that may seem small, but when taken collectively, make a big difference! And of course, we have to hold Brantford Council to keeping its commitments and meeting its targets.
#VoteForNature #ONpoli #ONElxn2022 #ClimateAction #Ontario #OntarioCanada #OntarioNature #CdnPoli