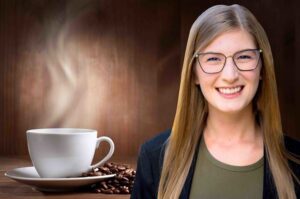 Have you met the Green Party Candidate for Brantford-Brant?
Every Thursday from now until the election, Karleigh Csordas will be on Zoom from 8:00 – 9:00 p.m. to answer your questions and address your concerns.
Find out why the green economic recovery plan is the strongest recovery plan.
Learn more about the Green Party's bold climate action plan.
Discover how the Green Party is answering the calls to action for Truth and Reconciliation
"Your vote matters!"
Comment below or send Karleigh a message.
The Zoom link for Thursday's meeting is https://karleighcsordas.ca/meeting